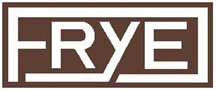 What is C.A.N.?

The Communications Alliance Network (C.A.N.) is a long-term relationship formed by forward thinking companies that have chosen to work together to better serve their clients communications needs.

The alliance expands each member's product offerings and increases operating efficiency. Our clients will be able to have one-stop shopping for high quality, excellent service and outstanding value.

We provide all our clients with a greater variety of imaging solutions through a seamless alliance.